5 Year Warranty Against Staining
All our concrete sinks come with a 5 year warranty against staining. With minimum maintenance your surface will remain looking new well beyond the warranty.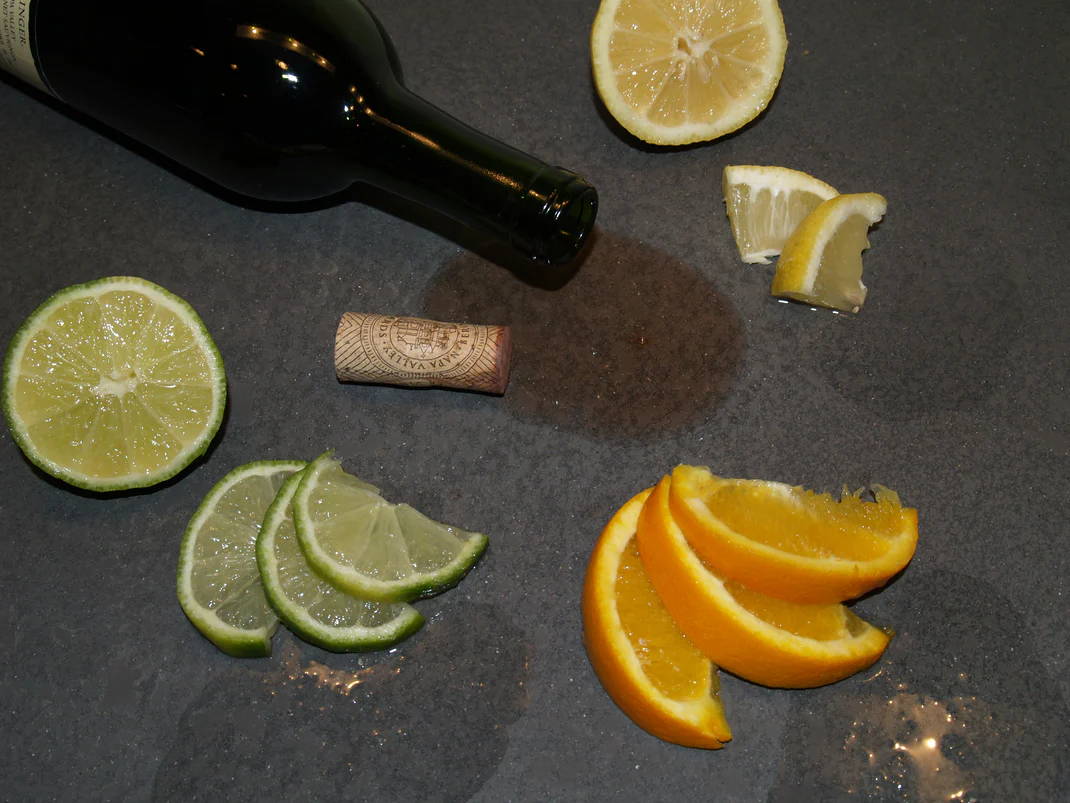 StainProof & Easy to Clean
We started making Residential & Commercial Concrete sinks in 2004. We have thousands of sinks throughout North America and none have been replaced for any reason.
Clean with standard bathroom cleaning products & maintain once a year by brushing a penetrating sealer onto the surfaces that see heavy use.
LOOKING FOR A CUSTOM SINK?
Concrete versatility offers almost endless options. If you can dream it we can most likley create it.