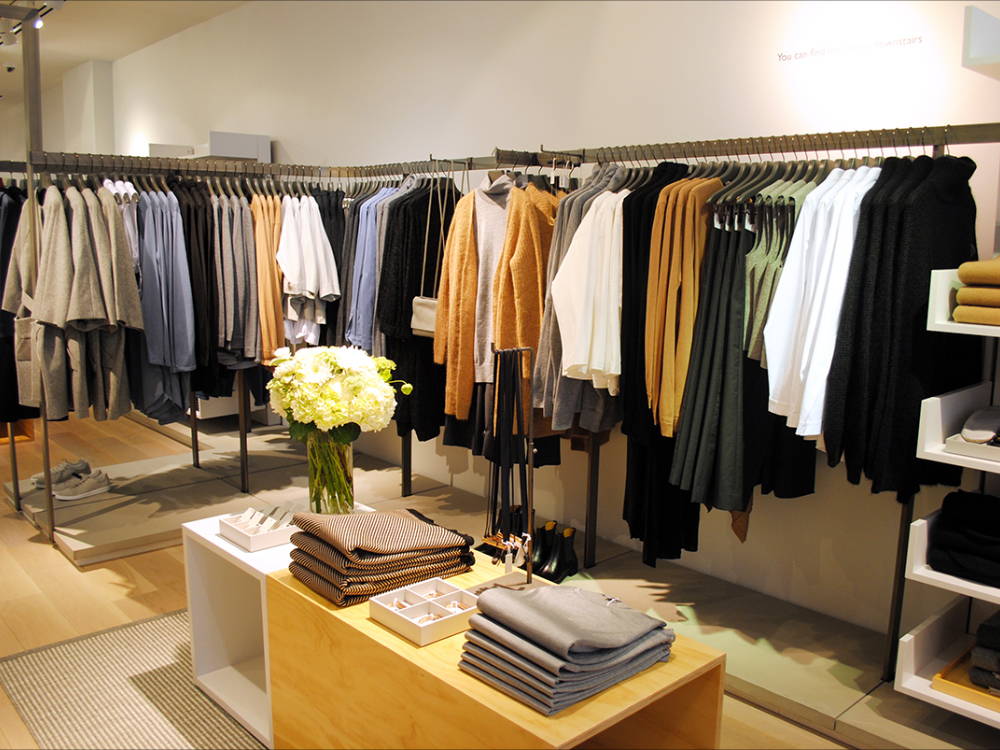 The fixtures of any retail store are the subtle backdrop to the products, serving as a core piece of the store's atmosphere even though customers may not even notice them. By installing elegant, distinguished retail fixtures throughout your store, you can help customers enjoy their time shopping.
CustomCreteWerks has the experience and expertise to design the perfect retail fixtures for you. We work with you to develop the displays, bases, clothing bins, and cases you need. We custom cast each piece to fit your space. Plus, our casts are replicable for multiple stores.
Our concrete is hand-crafted, eco-friendly and strong enough to last years to come. It's sealed and protected right from the start and cleaning doesn't require any special products or techniques. Our products are strong and subtle, which is exactly what your store needs.
We can handle fixtures for one store or hundreds, all in a timely manner. Call 262-632-1300 or email info@customcretewerks.com to get started with our design professionals.