When considering the design for your concrete project, deciding on your edges' design and overall thickness is important. While most concrete additions have a modern flare, there are a variety of ways to make a design look more traditional. The edge and thickness you select is one way to infuse your personal design preference into your concrete sink, concrete countertop or other concrete project.
Standard edge options include the classic rounded edge available in different radius options such as a 3/16-inch or a 3/8-inch. Beveled edges are also popular – the standard beveled edge is 3/16-inch.
Optional edges include larger radius and bevel designs, as well as a classic option that features an intricate edge design that fits well with traditional décor. Remember, there is no advantage to one edge over another; it's truly a choice that helps you create the exact look you desire.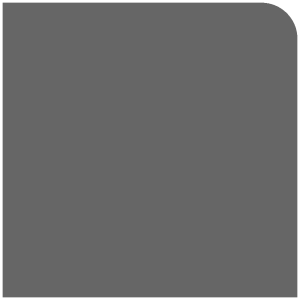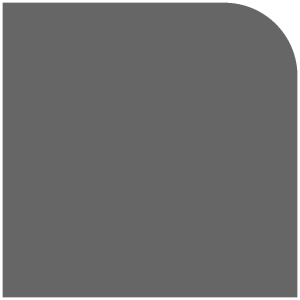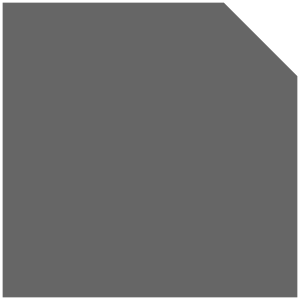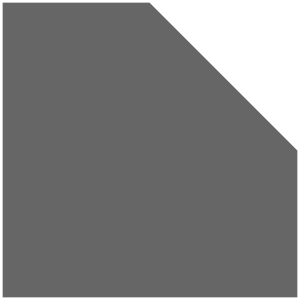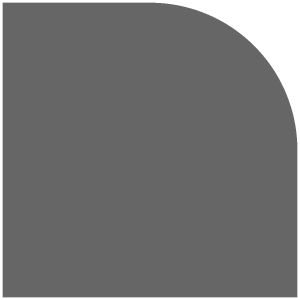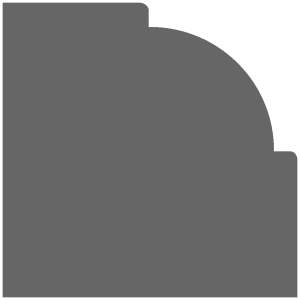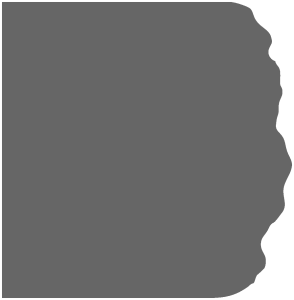 Thickness is another consideration when it comes to your concrete project. Standard thickness is 1 1/2-inch thick. Thicker options of 3 inches or larger are available, depending on your needs and design preferences. For eco-minded clients, CustomCreteWerks, Inc. proprietary N-viroCrete™ green concrete countertops are cast at 3/4-inch thickness which reduces weight and material waste.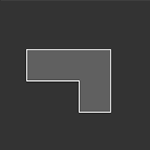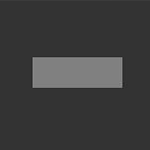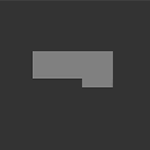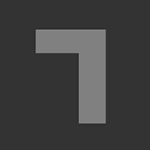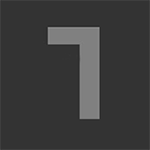 Choosing concrete provides many advantages. No matter what thickness or concrete edges you select, because each piece is custom cast by the professionals at CustomCreteWerks, Inc. there is no transition seam from the surface to the edge, meaning it is one solid piece. The final product is sure to be an impressive addition to any space.
If you have questions about edge and thickness options for your concrete countertops? Please call 262-632-1300 or email info@customcretewerks.com for more information.