N-hansed™ Stain-Proof Concrete
Are you interested in upgrading to concrete countertops or a concrete sink in your home or business? Do you worry about staining, cracking or other maintenance hassles? With our N-hansed™ Stain-Proof Concrete, you get the assurance that your concrete will look remarkable for many years with only minimal cleaning.
CustomCreteWerk's proprietary N-hansed™ process takes all the worries out of buying concrete countertops, concrete sinks, concrete tables and more. With granite and other common design materials, certain foods can cause damage to the surface and deep staining. With N-hansed™ treated surfaces, common foods like ketchup, juice, wine and oil do not affect the concrete whatsoever.


Stainproof

Easy to Clean

Heat Resistant

5 Year Warranty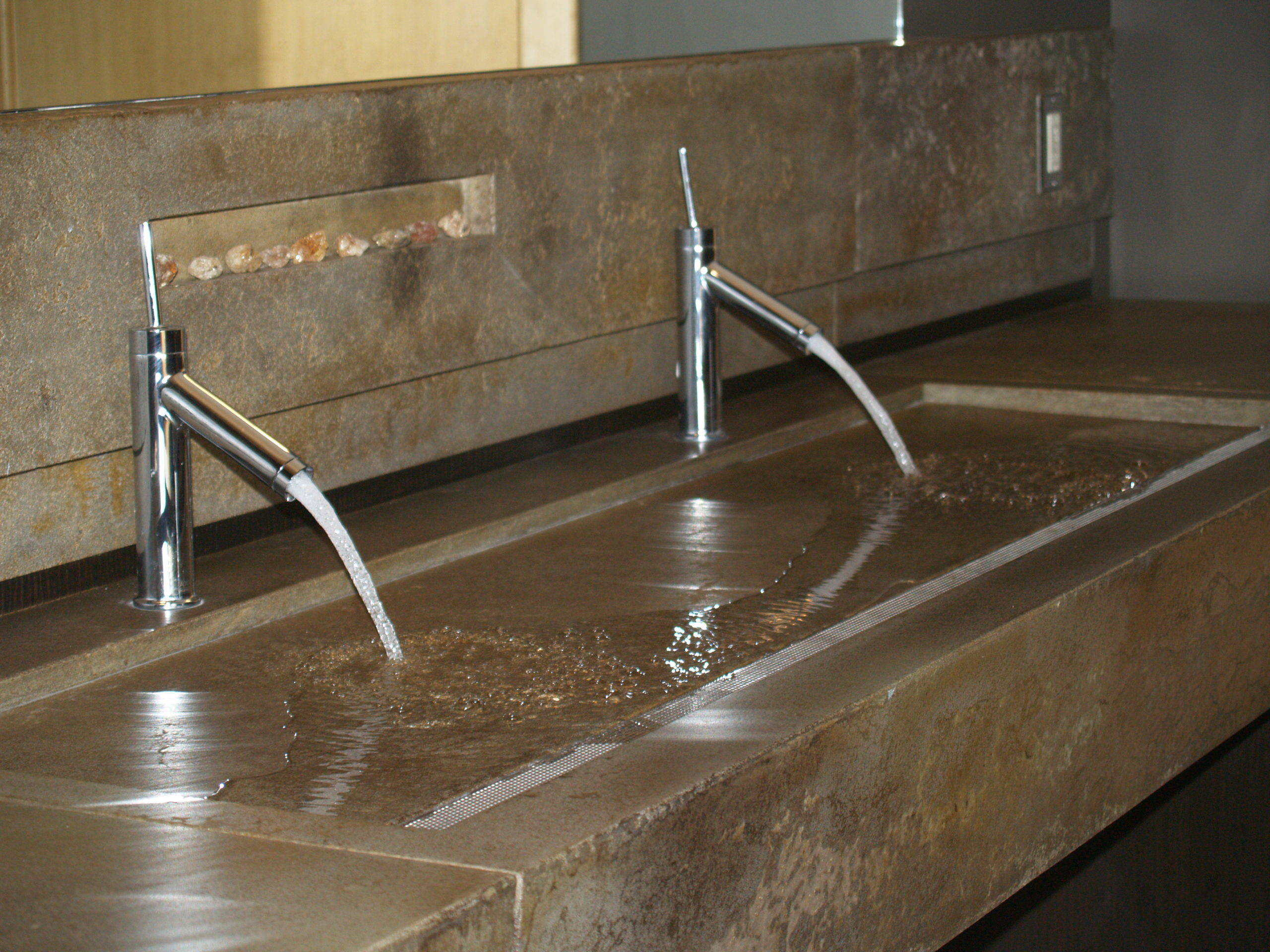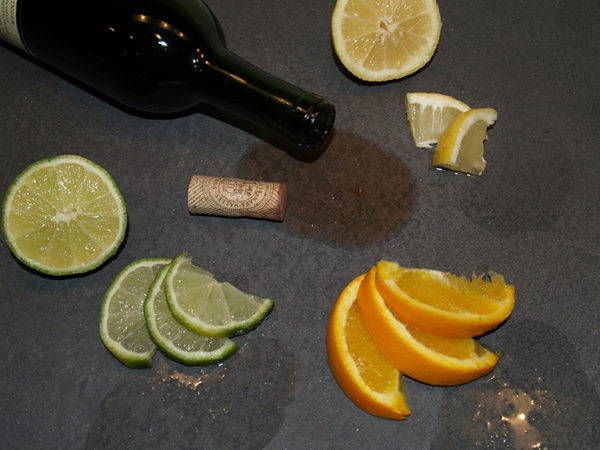 Spills happen to everyone, but our clients don't have to panic and rush to clean up the mess. Simply clean the spill when you have time using any nonabrasive household surface cleaner. In addition to being easy-to-clean and stain-proof, N-hansed™ surfaces are durable and heat resistant, meaning you're selecting the best concrete countertops in the industry.
If you have questions about N-hansed™ concrete, please call us at us at 262-632-1300 or email us at info@customcretewerks.com.
Take a Closer Look at Some N-hansed™ Surfaces